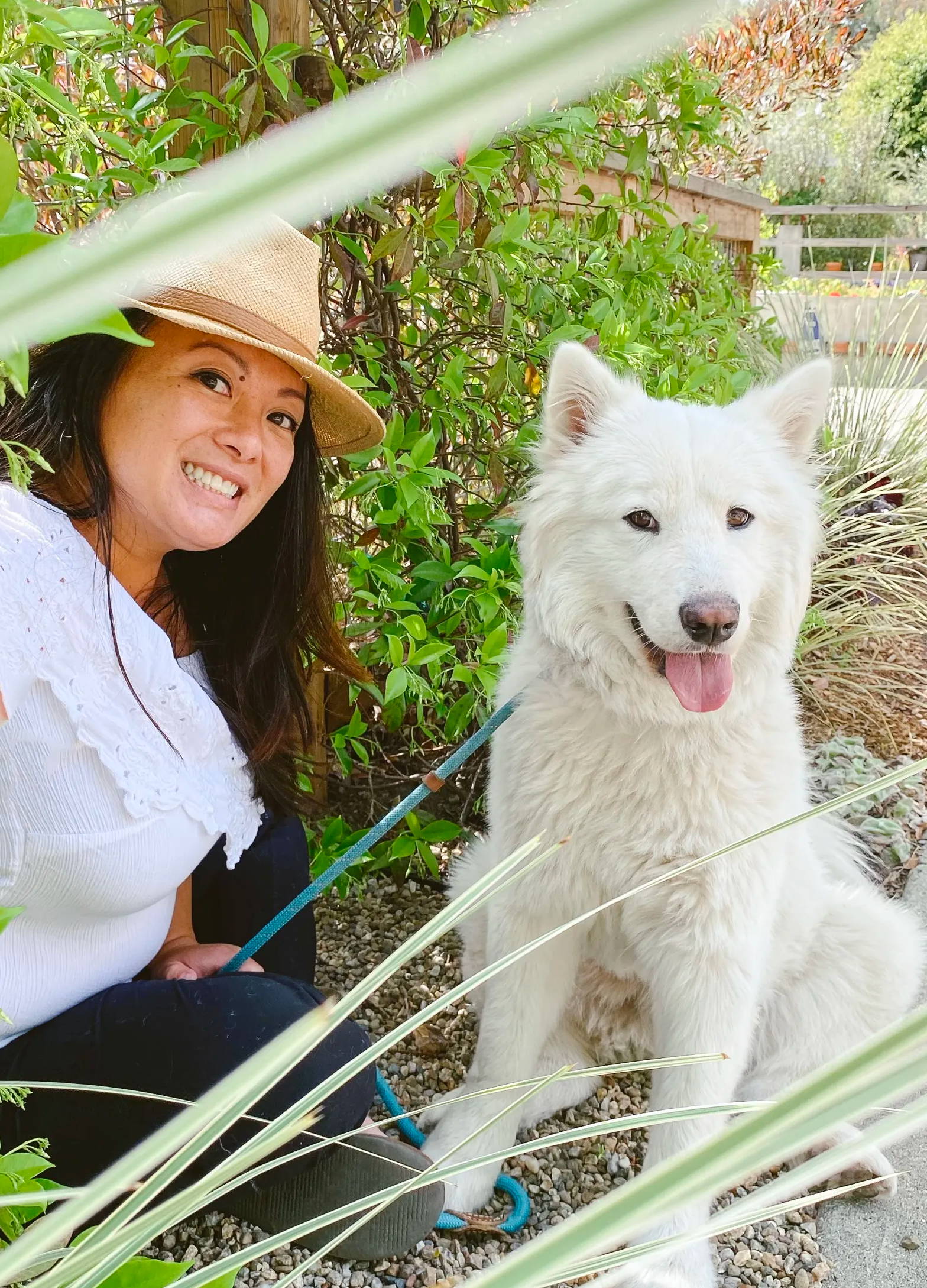 Nibbs Club had a far from glamorous start. It was late one night, and I had just finished cleaning my pup's diarrhea and vomit. A few days before, I took him to the veterinarian, and they ran a battery of tests. They all came back negative. Through a process of elimination and reintroduction, I realized that night that he was getting sick from bad food and treats. That was when I realized I was not even feeding my pup food made in the United States.

I was balancing a busy work and personal life and did not understand what I was giving my fur baby. I did not read the ingredients and often rushed through the pet or grocery store when buying dog food or treats. I often bought the dog food and treats wherever I bought food for myself. Like many dog owners, I did not understand how over-processed and unhealthy dog food and treats are. Since then I started experimenting with recipes and learning more about what I can make for my dog and raise awareness for other pet lovers. I coupled my chemistry background with my love for animals to curate recipes. That was the birth of Nibbs Club. I have worked with veterinarians and other health experts to bring special snacks for your best friend.

What obstacles do we face and how are we overcoming it?
It has not been an easy journey for Nibbs Club because I started as a small business by myself. We did not have the deep pockets or the resources as the larger brands, but have a product and a passion for healthy pet care. It has been a rough journey because I could hardly sustain my bills let alone financially start a business. At the beginning, I could only afford to make the treats in small batches for friends and family to try. I had to work hard and save for the business. I am still determined to bring good quality products to the market and share the knowledge that I have learned to other animal lovers. Our commitment to quality has allowed us to grow organically as the brand to trust.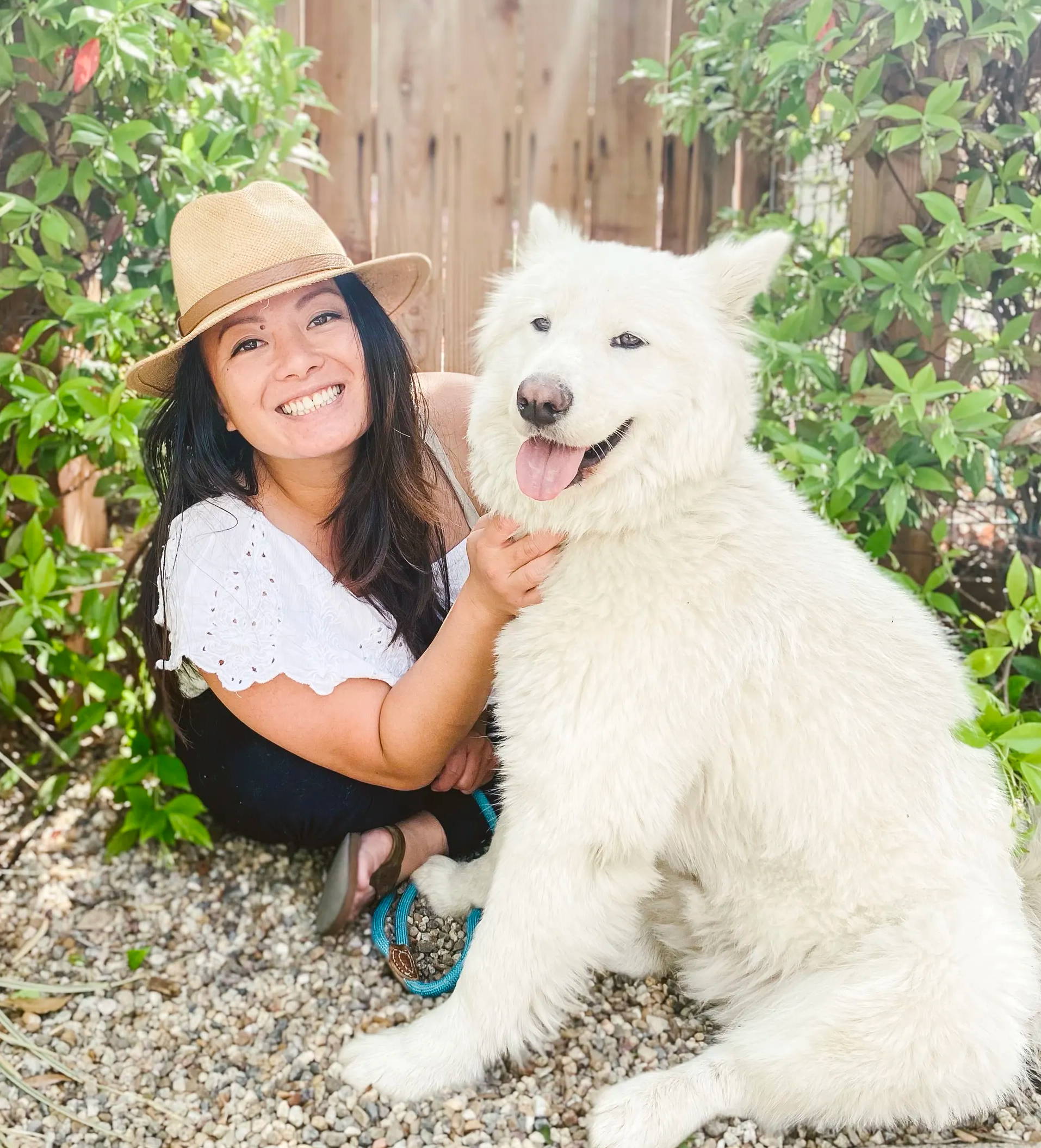 What can you expect from Nibbs Club?
We believe in our products and our commitment to helping rescues and shelter pups and cats. Our treats are curated with the health of your furry family members in mind. We look forward to enhancing the quality of joy for your dog and cat with our treats. Along our commitment to health for pets, we look forward to supporting rescue and shelter pets to help less fortunate dogs and cats. Continue along our journey to bring joy to your furry family and friends.